Nike SB Constant Video
02 Jun, 2021
|
Boardertown
The makes, the takes, the slams, the crust, the style, and the feel. Same as it ever was- but during a most unprecedented moment in time. The constant? Whatever happens, the board will always be there
Over the past year, Grant Taylor and the Nike SB squad made the most of a world in perpetual flux, manifesting what was often a therapeutic exercise into "Constant," the latest Swoosh full-length video by Ant Travis for Nike SB. From the jump to the curtains, "Constant" is a reminder that obstacles are opportunities and drive conquers adversity.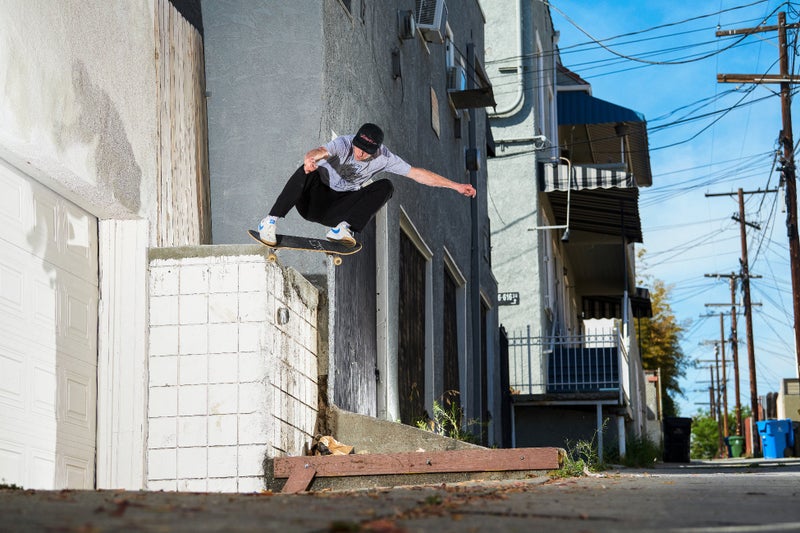 The playing field? Hallowed Los Angeles proving grounds, uncharted and unimaginable terrain in London, Australia, NYC, parks, and backyard pools. A new spin on the classics with plenty of innovation and individuality added to the mix. United by making a mark and getting loud. Featuring Grant Taylor, Carlos Ribiero, Sean Malto, Korahn Gayle, Daan Van Der Linden, Nicole Hause, Hugo Boserup, and Oskar Rozenberg Hallberg - and backed by the deep SB roster - "Constant" is a dedication and homage to skateboarding's character and those writing the next chapter. Constant.
Shop Nike SB at Boardertown, New Zealand's premiere skate store in Auckland, Tauranga, Wellington, Christchurch and Queenstown.